Feeder Pillar Panel Manufacturer, Exporter in India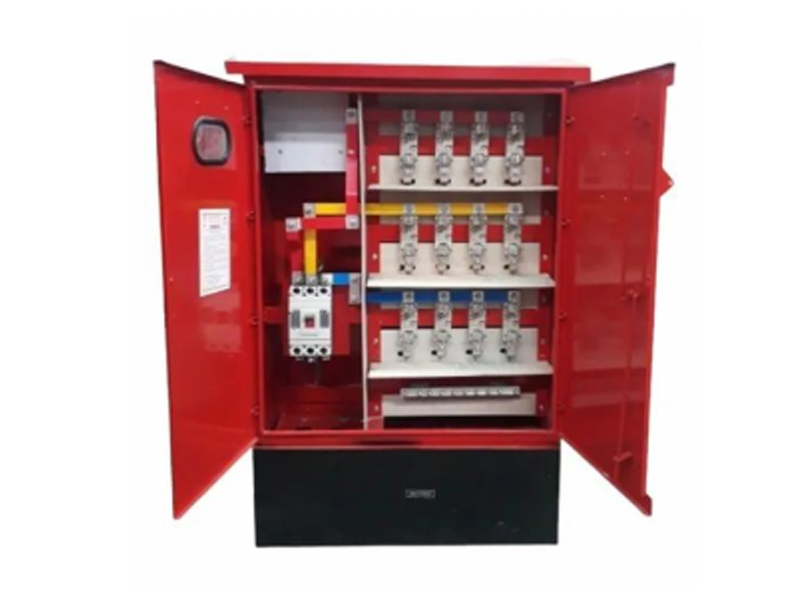 A feeder pillar, also known as a power box, a distribution pillar, or a feeder pillar box, is a container that is used to house electrical equipment's. It acts as a central that controls and distributes electricity to outgoing circuits. Type of feeder 1) one way feeder, 2) two way Feeder,3 ) four way feeder. makes minimum 100A to maxi 1600A rating.
Features
Tamper-proof locks, strong molded DMC phase barriers across fuse-links & MCCB and other features for added safety and reliance. Feeder pillars are designed to take care of all types of cabling arrangements through suitable cable clamps.
Make our company switchgear use in Feeder Pillar Panel given below
L & T
Siemens
ABB
Schneider
Havells
LS make
C & S Electric
Elmeasure
Applications
The function of the feeder pillar is to take in a supply of electrical energy from a transformer and distribute it, via fuse ways, to a number of outgoing circuits, providing each with a means of protection and control.