MCC Panel / PCC Panel, Feeder Pillar Control Panel Manufacturer in India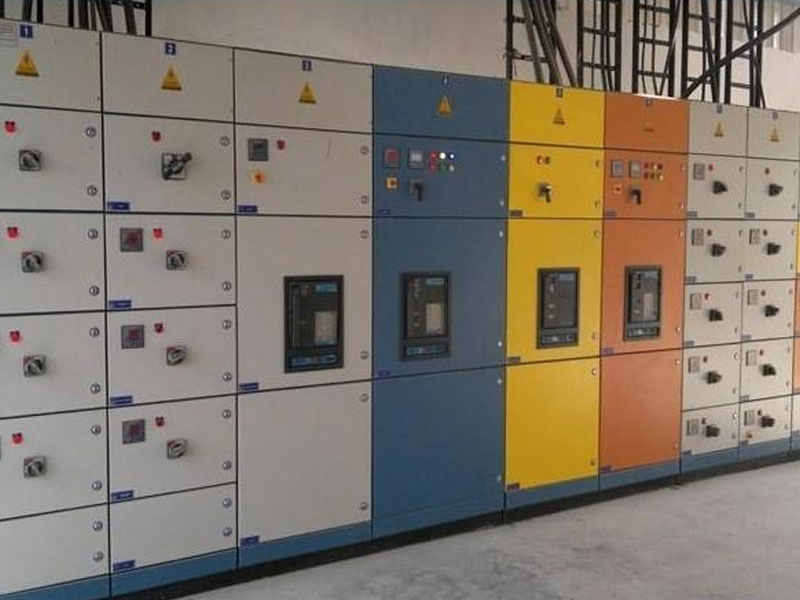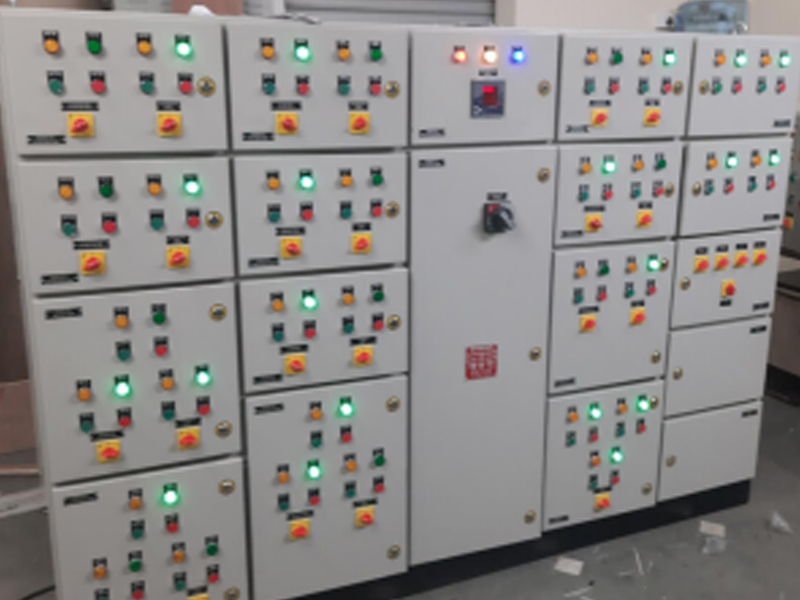 A motor control center panel (MCC) is an assembly to control some or all electric motors in a central location. It consists of multiple enclosed sections having a common power bus and with each section containing a combination starter, which in turn consists of motor starter, fuses, mccb, & mcb or circuit breaker, and power disconnect.
MCC panels are made up of 14/16 SWG CRCA material with Siemens grey color 7032 & 7035 w etc. with 7 tank chemical processes & 75 to 86 micron powder coated enclosure. Enclosure floor mounted & wall mounted design.
Features
Easy installation
Floor space can be saved
Expandability is another feature of the MCC because we can add sections and units to it.
The safety level is increased
Faster operation
Centralized operation
Remote control with interlock
Downtime can be reduced because we can easily detect the problem by the MCC and we can unplug the faulty part
Our MCC panel can operate of scada/PLC control for operation.
Its from multifunction meter allows you to send all data logging to multiple sheets to your control room.
our company switchgear use in MCC panel given below
L & T
Siemens
ABB
Schneider
Havells
LS make
C & S Electric
Elmeasure
Applications
Ships
Refineries
Hotels/shopping malls
Power plants
Steel plants
Chemical Ind.
Parma Ind.
Cinema Hall
Food Ind.
Railway
Water Treatment Plant
Water project
crusher plant
Coal handling plant
Cement handling plant