Air insulated Bus Ducts, Bus bar Duct transformer Manufacturer, India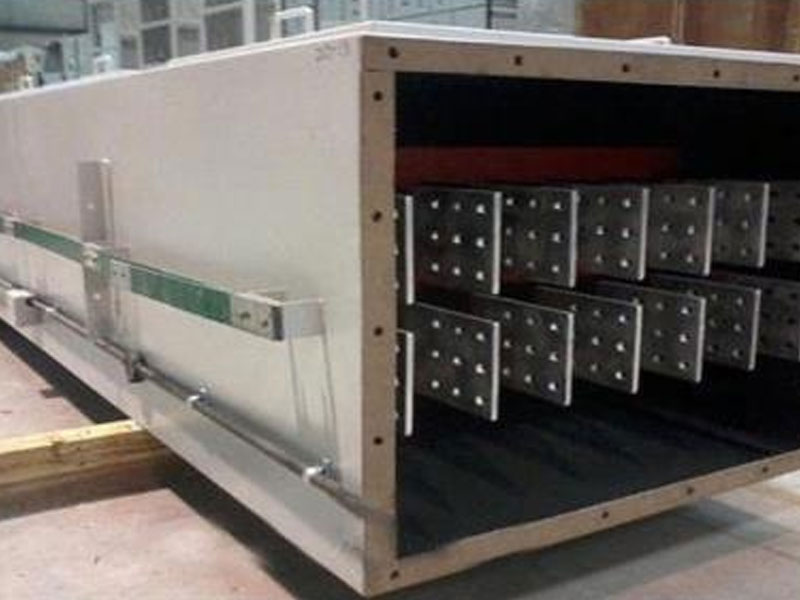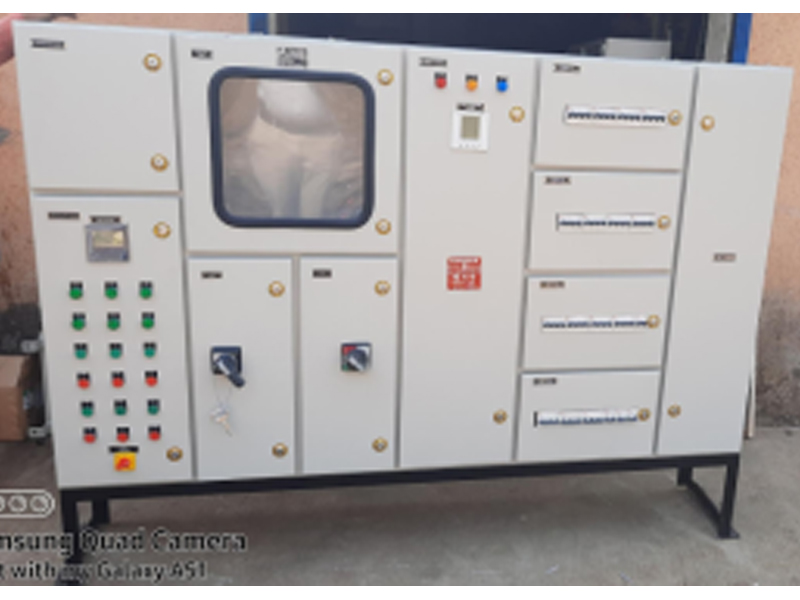 We at GVL manufacture air insulated Bus Ducts using e electrolytic Copper/Aluminum bus bars for Transmission of Bulk power.
Features
Straight run lengths.
Right angle bends and T Joints.
Solid core Epoxy insulators.
Solid core Porcelain insulators.
Aluminum Conductor of Channel construction for the Phase segregated and Voltage balanced square box Busducts.
Make our company switchgear use in Bus Bar Ducts given below
L & T
Siemens
ABB
Schneider
Havells
LS make
C & S Electric
Elmeasure
Applications
Bus duct is used in commercial and industrial settings to conduct electricity to power cables or cable bus. Structurally, a bus duct is a sheet metal duct containing either aluminum or copper busbars (metallic strips or bars that conduct a substantial electrical current) in a grounded metal enclosure.